Hi We're Clearwater Notary and Weddings!!
Since 2005 Clearwater Notary and Weddings has been the "go to" Wedding Service company for the budget conscious with excellent taste! We strive to provide excellent officiates, amazing photos, stunning flowers, inspirational music and do everything in our power to fulfill your wedding dreams.
Rev. Kat Christie  : (brief bio tba)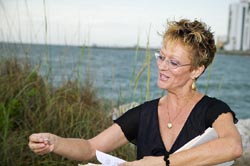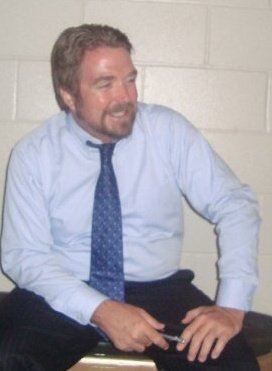 Rev. John Hooper: (brief bio tba)
Please share this page with your friends!